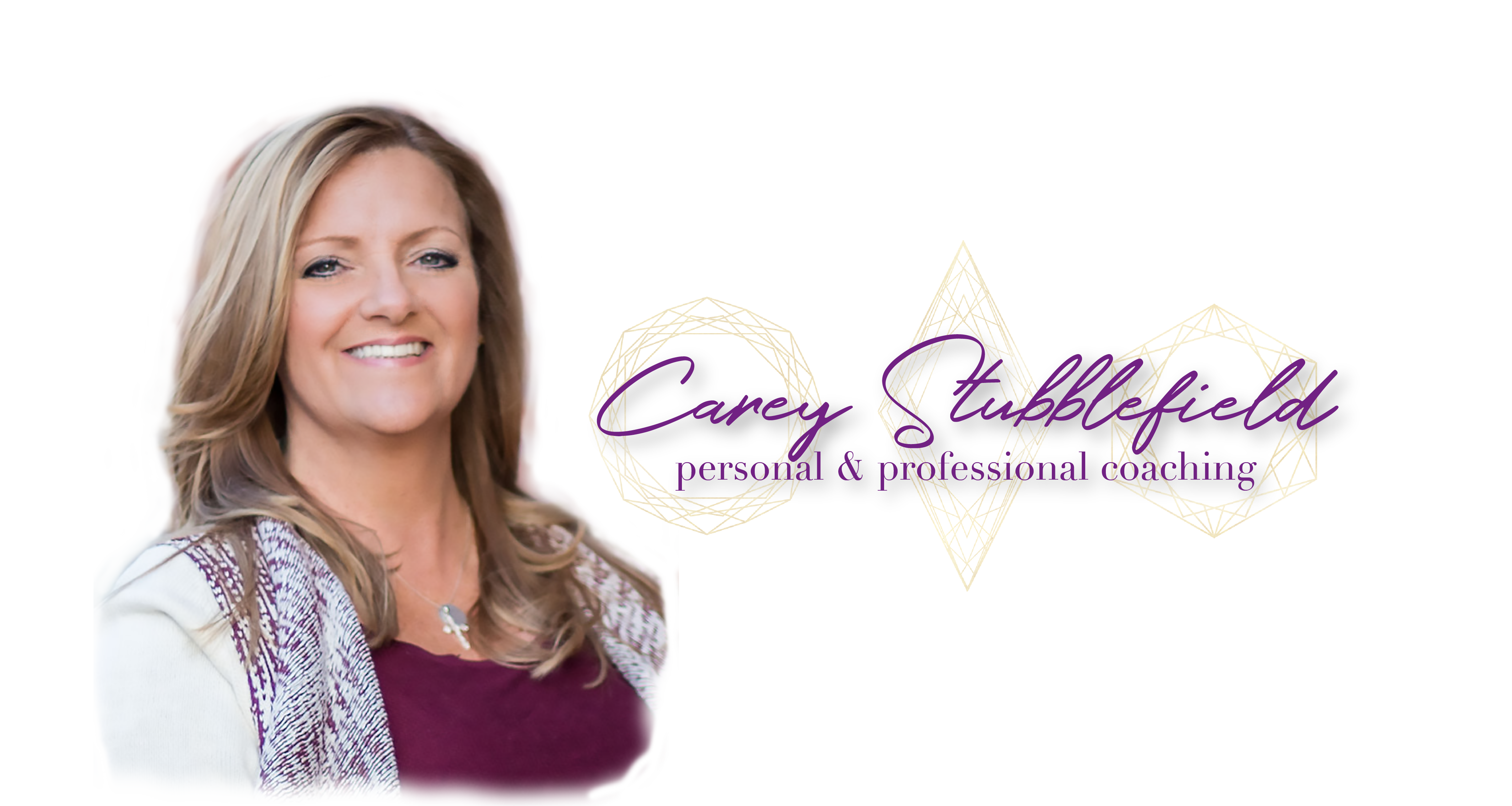 Hello, I'm Carey and I'm so glad to meet you! I am a Master Relationship Success Coach, a Master Practitioner of Neuro-Linguistic Programming, Master Clinical Hypnotherapist, Master in Time Techniques & Emotional Freedom Techniques and have managed my own businesses for over 20 years.
I know relationships can be frustrating sometimes. I understand the concern challenges bring. But I also know the hope found in working through difficult conversations with a valued person to understand each other. This is what fuels my passion to help people find productive Relationship Strategies.
Carey's courses will empower you with the knowledge & tools you need to have more fulfilling & meaningful relationships in your life. Begin a course today!